Values
DEI at Gimmick and Beyond
What We Value, Stand for and Work Toward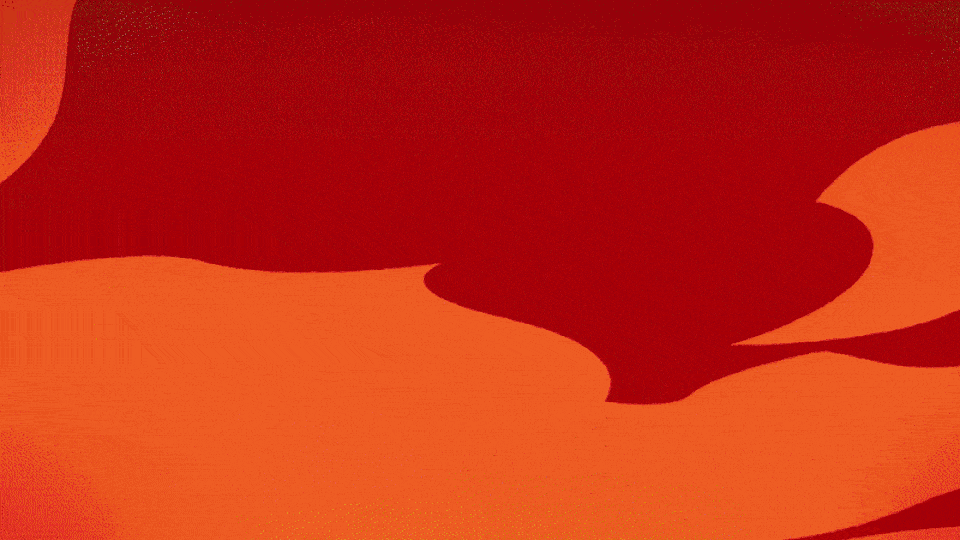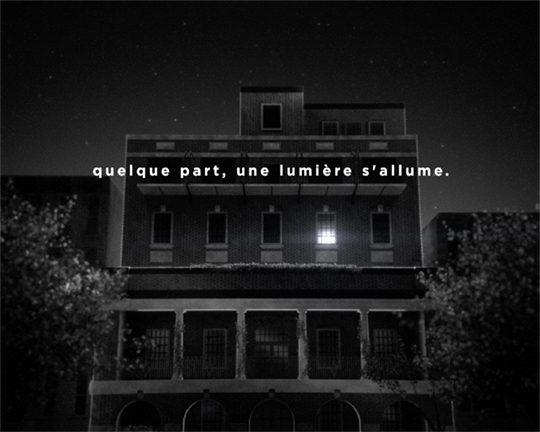 You know, it's not often you'll catch us here at Gimmick taking ourselves all that seriously. It's just not who we are. But we do always take what we do and how we do it seriously, and a big part of that is our commitment to Diversity, Equity and Inclusion (DEI).
For us, this commitment is about bringing our values to life in the studio and beyond. That is, after all, where the proverbial rubber hits the (also proverbial) road. It's about walking the walk.
But what's this look like?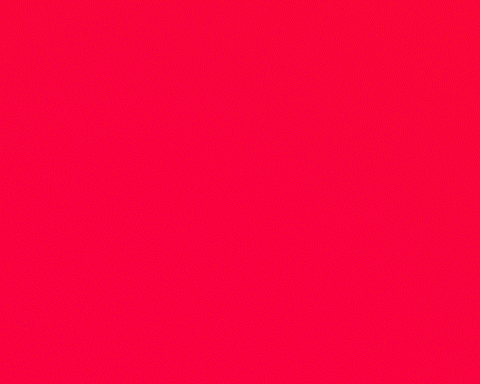 Most of all, it looks like fostering a workplace where our practices align with our values. Where there's diverse representation on our teams and decisions around hiring, compensation and advancement are impartial. It looks like empowering everyone at Gimmick to do the best work of their careers.
Outside of the studio, we strive to create a similar impact in the creative community and at large through special pro bono projects and reduced-rate initiatives.
At the end of the day, though, not taking ourselves too seriously also means we're more than comfortable with admitting that we're a WIP. (We're quite human like that.) And so, as proud as we are of the DEI goals we've hit, we still look ahead with a whole lot of humility—knowing that we not only have more to learn but that our work in this space has really only just begun.
Pro-bono and/or reduced rate initiatives (including but not limited to):
Several LGBTQIA+ support initiatives
Women Shelters (Le Chaînon)
Foundation helping the most vulnerable youths (Show du refuge)
Women in governance
School breakfast & Fighting food insecurity (Breakfast Club of Canada)
Title sequence for LGBTQIA+ TV show
Accelerator for women's promotion in the workplace & female-led start-ups
Hospital-based foundation for research against Cancer
Children theatre
Many more
If you want to join the team or have a project aligned with our support guidelines —> info@gimmickstudio.ca